"A Dictionary of Basic Japanese Grammar", or "日本語基本文法辞典" in Japanese, is a Japanese language dictionary written by Seiichi Makino and Michio Tsutsui and made for learners and teachers with elementary Japanese abilities. With it, you will be able to strenghten your Japanese grammar with this 648-page dictionary. Besides, English translations are provided in this book.
EXTRA INFORMATION
Title in Japanese: 日本語基本文法辞典
Title in roman letters: Nihongo Kihon Bunpō Jiten
Editor: The Japan Times
Authors: Seiichi Makino and Michio Tsutsui
Publication Year: 1989
Book format: 182 × 128 mm
Pages: 648 pages
Weight: 647 grams
ISBN: 9784789004541
THE "DICTIONARIES OF JAPANESE GRAMMAR" SERIES

---
This series of grammar guides in the form of three dictionaries is an excellent resource for Japanese language learners who want to master the most common grammatical rules. There are 200 grammatical elements in each volume, grouped by level: basic, intermediate, and advanced. These books give detailed explanations in English as well as numerous examples to help you easily understand all the elements and avoid commonly encountered grammatical pitfalls.
More information about the "Dictionaries of Japanese Grammar" series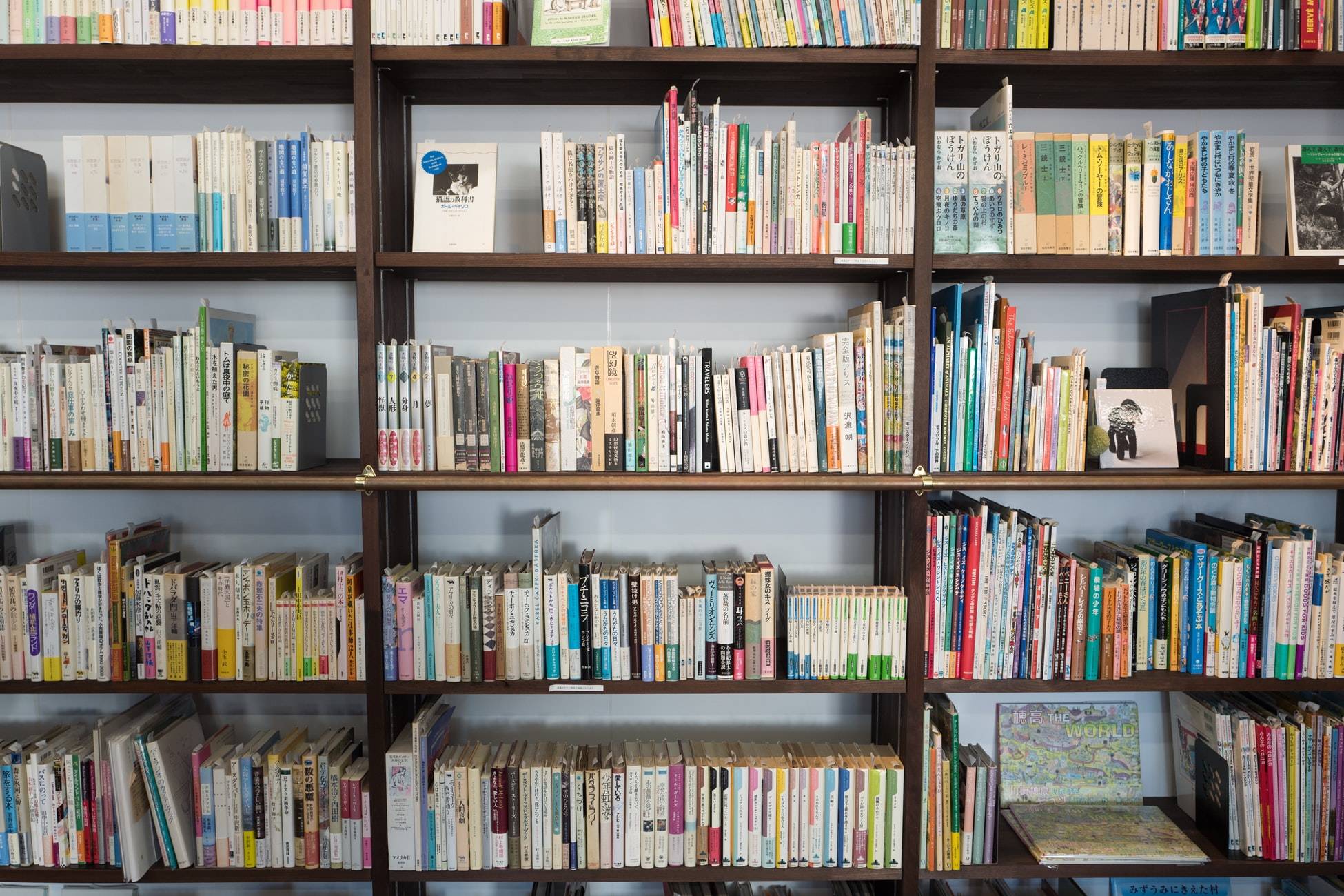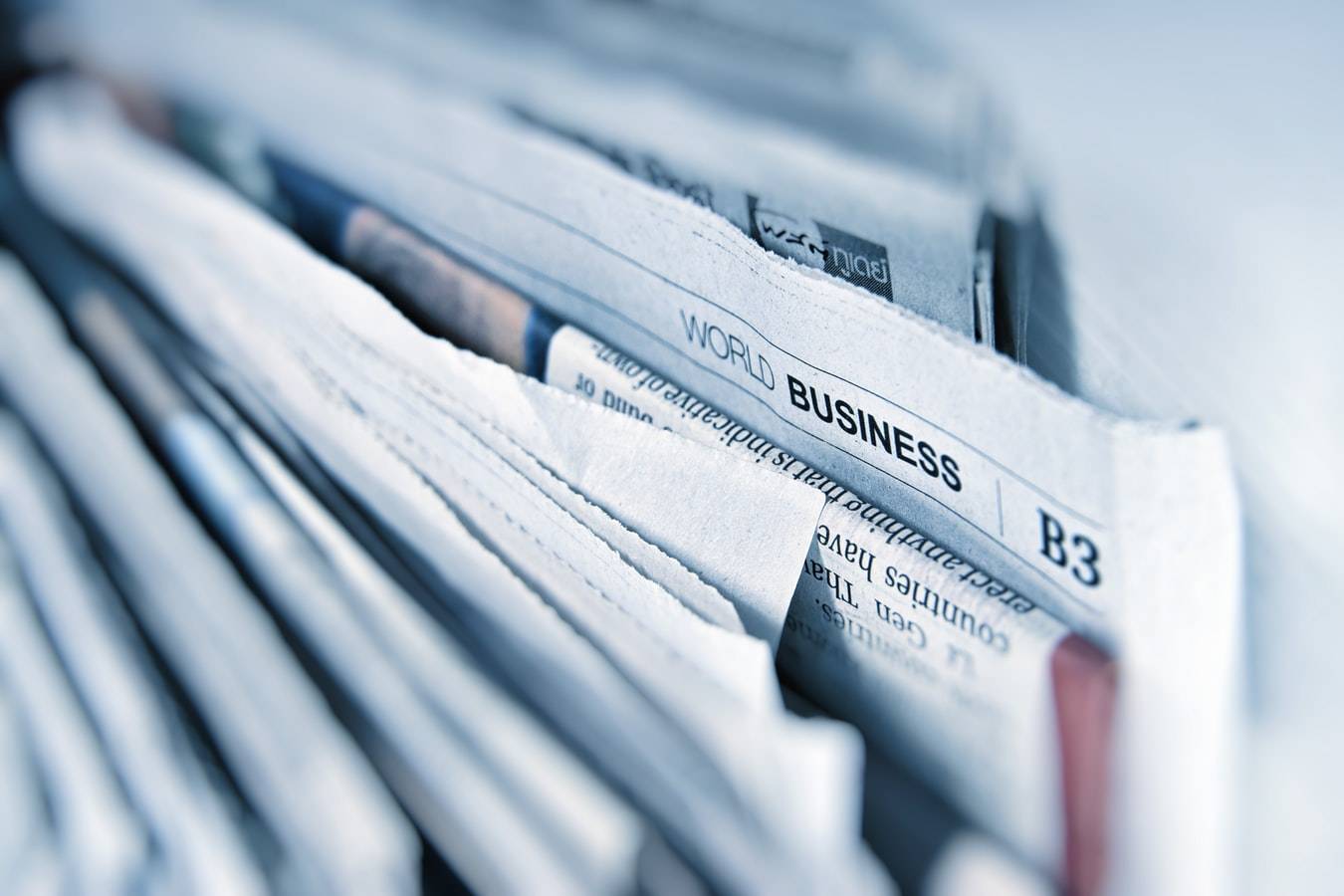 ---
"A Dictionary of Basic Japanese Grammar" is published by The Japan Times, a Japanese printing company that operates the longest-running daily newspaper available in English in Japan. Actually, "The Japan Times" company is named after this newspaper that begun in the late 19th century and which provides foreigners residing in Japan with information from home and abroad in a language other than Japanese. At the same time, it also produces Japanese materials and magazines. This firm is best known to language enthusiast for its award-winning series Genki and Kanji in Context. You can find all these language books on 99Japan.
Characteristics of Japanese Grammar
Word Order
Topic
Ellipsis
Personal Pronouns
Passive
Politeness and Formality
Sentence-final Particles
Sound Symbolisms--giseigo and gitaigo
Viewpoint
Main Entries: ageru - zutsu
Appendixes
Basic Conjugations
Semantic Classification of Verbs
Pairs of Intransitive and Transitive Verbs
Connection Forms of Important Expressions
Ko-so-a-do
Numerals and Counters
Compound Words
Improving Reading Skill by Identifying an 'Extended Sentential Unit'
All packages are tracked and insured
Express shipping takes 2-3 days.
Regular Shipping takes 6-9 days. 
We ship worldwide from Japan.