"Genki: An Integrated Course in Elementary Japanese - Answer Key (Second Edition)", better known as "初級日本語 げんき 解答 【第2版】" in Japan, is a Japanese language book written by Eri Banno, Yoko Ikeda, Yutaka Ohno, Chikako Shinagawa, and Kyoko Tokashiki and made for learners with elementary Japanese abilities. With this book, you will be able to strenghten your comprehensive with the 82 pages of this book.
This book includes answers to all the exercises in the Genki textbooks and workbooks, as well as transcriptions of the audio recordings for listening comprehension from the workbooks.
SUPPLEMENTARY INFORMATION
Title in Japanese: 初級日本語 げんき 解答 【第2版】
Title in romaji: Shokyū Nihongo Genki Kaitō (Dai 2 Ban)
Editor: The Japan Times
Authors: Eri Banno, Yoko Ikeda, Yutaka Ohno, Chikako Shinagawa, and Kyoko Tokashiki
Publication Year: 2011
Book format: 257 × 182 mm
Pages: 82 pages
Weight: 188 grams
ISBN: 9784789014472
---
The "Genki" language book series is known as one of the best methods to start learning the basics of Japanese. These books are based on a learning approach that focuses on the four most important linguistic fields: speaking, listening understanding, reading and written understanding. Divided into two main textbooks, Genki's 23 units cover a wide spectrum of elementary grammatical points, nearly 300 Japanese characters and over 1100 vocabulary words. "Genki" lessons also embodies many words and sentences that can be useful for learners in daily situations, and provide a rich range of interactive practices.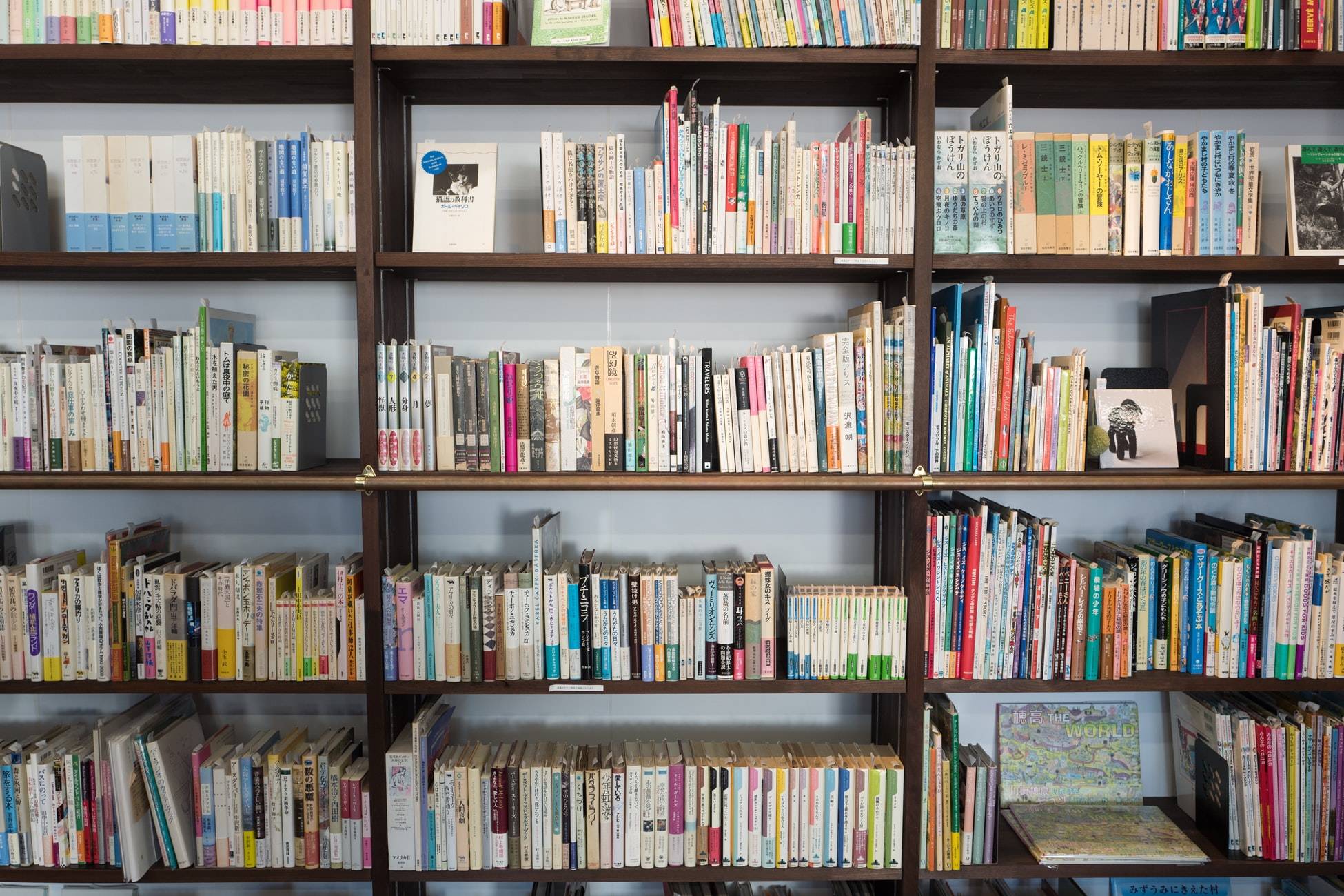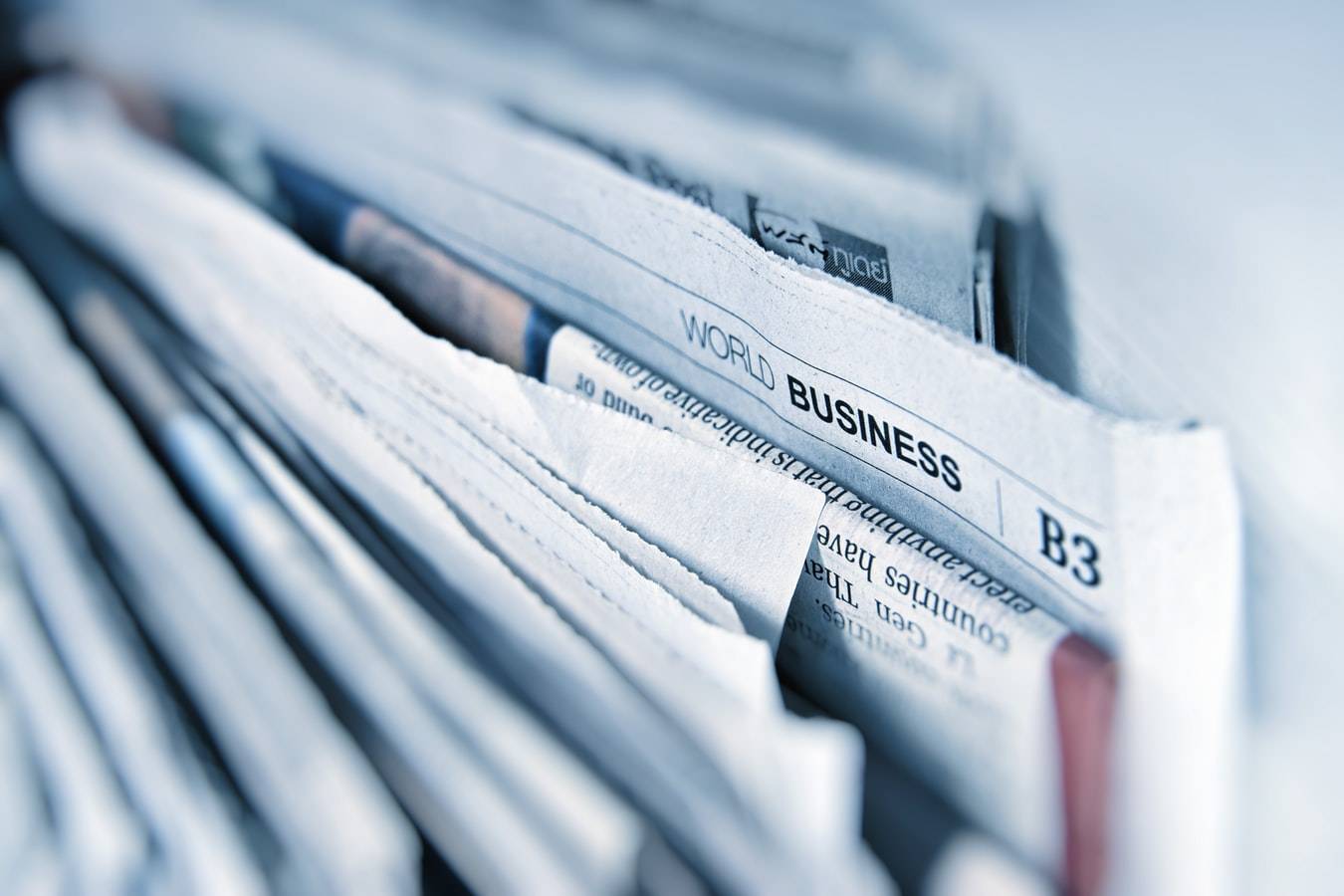 ---
The Japan Times is a Japanese newspaper written in English that was first published at the end of the 19th century. Besides its daily newspaper, the company that produces "The Japan Times" also sells magazines in Japan and books to learn Japanese, such as the Genki and Basic Japanese for Expats series, both of which are very popular among western learners.
Answers for GENKI I (Textbook)
Answers for GENKI II (Textbook)
Answers for GENKI I (Workbook)
Answers for GENKI II (Workbook)
Scripts of Listening Comprehension in Workbook
Your first companion in learning Japanese language. Include Genki 1 + Workbook for edition 1 + Answer book.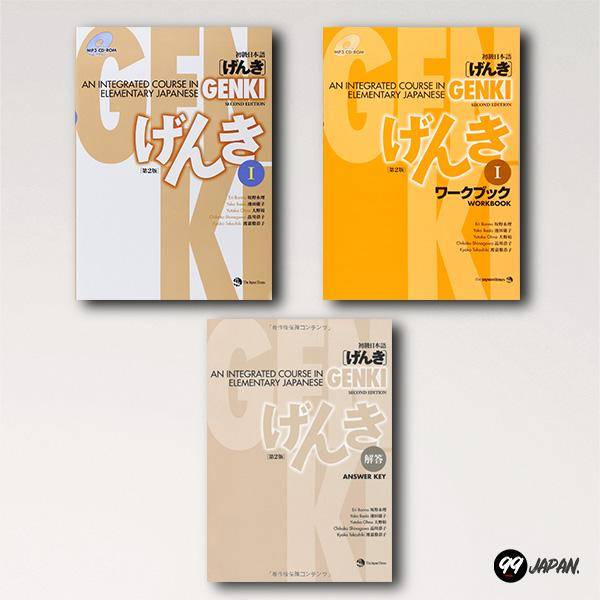 All packages are tracked and insured
Express shipping takes 2-3 days.
Regular Shipping takes 6-9 days. 
We ship worldwide from Japan.