Darling In The Franxx Wiki
Darling In The Franxx shorten as DarliFra in Japan, is a 2018 science fiction anime produced by CloverWorks and animated by Studio Trigger.
The series takes place in the future where human life is menaced by giants creatures called Klaxosaurs. Force to survive the humans are taking shelter in fortress and train children to pilot FranXX, the only machines able to face Klaxosaurs.
Hiro a young boy who lost confidence in himself retreats deep down in a forest where he encounters a mysterious girl known under the same of Zero Two. The adventures of our two heroes start here, will Hiro be able to erase his past failures?
99Japan offers for the fans of the science fiction anime large choices of media to buy and collect. Make sure to be fast since Japanese Studios like to make limited editions.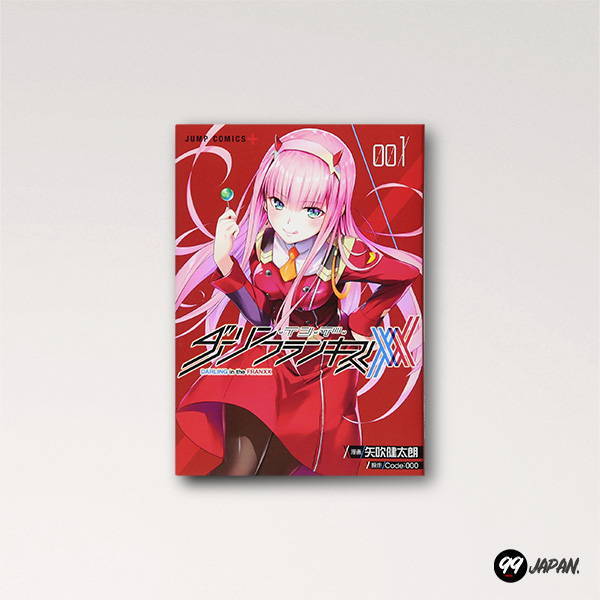 Shop the 3 manga adaptation by Kentaro Yabuki and additionally the spinoff manga by Mato.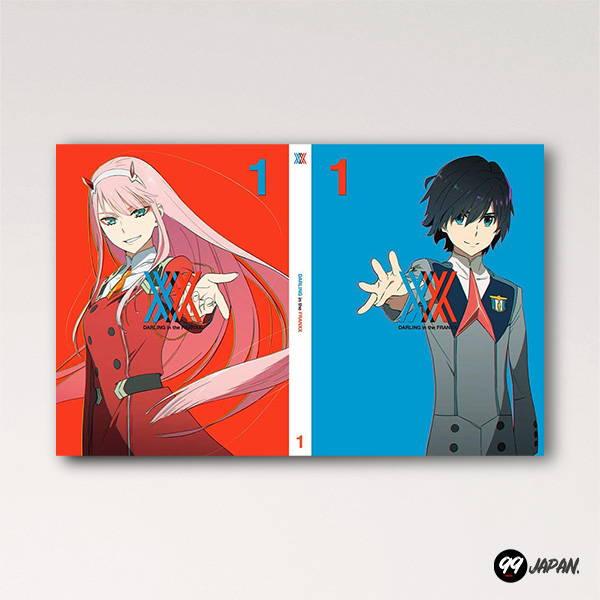 Shop the 8 anime editions of the season 1 of Darling In the Franxx in DVD or Blu-ray.
Looking for a Darling In The Franxx Figure? Please visit our collection of official figures including the strelitzia franxx.
You're a true fan of DarliFra, check out what 99Japan offers. Shop all from the official OST to the Darling In The Franxx Merch and of course our apparel and cosplay collections.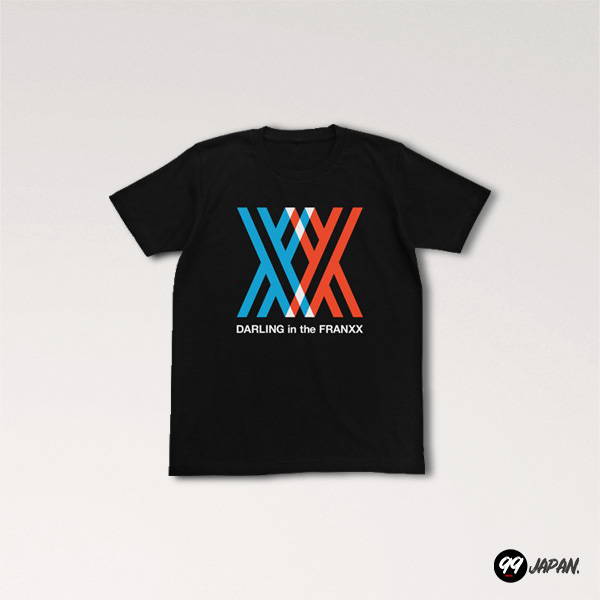 Shop official apparel with your favorites Darling In The Franxx characters on it.