99Japan exports a wide selection of Japanese food products worldwide. Whether you want to taste salty or sweet Japanese snacks or even plan to cook delicious Japanese dishes, we have absolutely everything you need in stock. With our online store, you will not need to search for hours on the Internet or miles to get all the Japanese products you are looking for.
Nibble Japan-exclusive foods
Our Japanese grocery store is a gold mine for those who want to try Japan-exclusive snacks, candies and soft drinks. We sell a lot of seasonal products. Indeed, Japanese food industry produces an impressive amount of limited edition treats and beverages with surprising tastes throughout the year.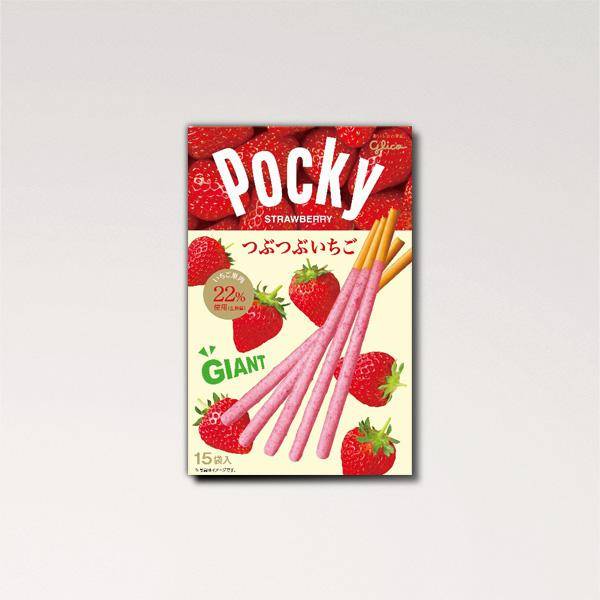 Snacks are part of the Japanese ancestral culture. Senbei are traditional rice crackers often offered as a courtesy refreshment. Dagashi are a more modern approach to snacks in Japan. These cheap and snack foods is similar to American penny candy.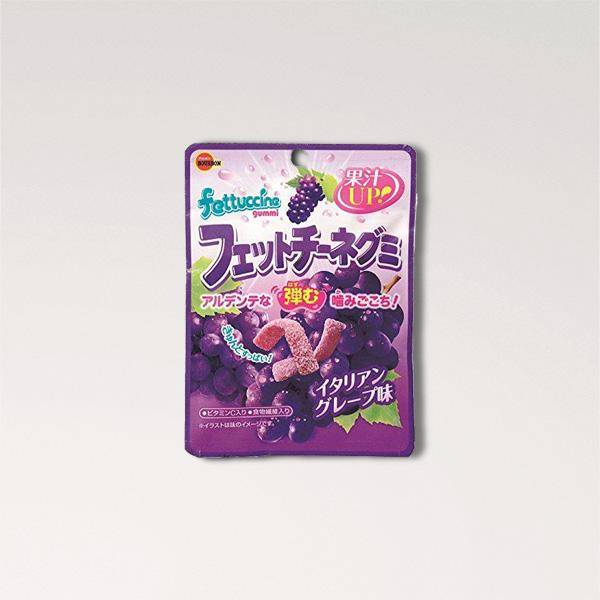 You can find a wide variety of colorful treats on the shelves of Japanese grocery stores. From chewy candies to dry hard sugarless mints, you will find amazing candies that will surprise your taste buds. Give a try to Japanese sweets and you will be addicted.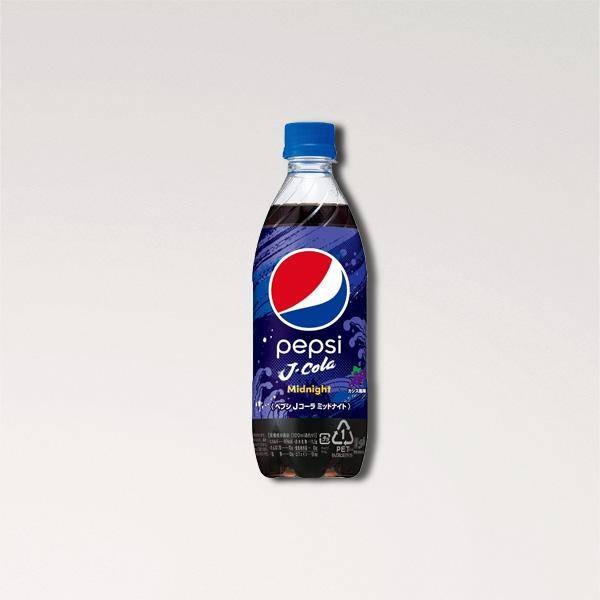 When we talk about Japanese drinks, we immediately think of Japanese tea, which is famous for being one of the best in the world. Besides, major soda brands, such as Coca Cola, Pepsi or Orangina regularly offer limited editions of their beverages in Japan.
Our Japanese grocery store picks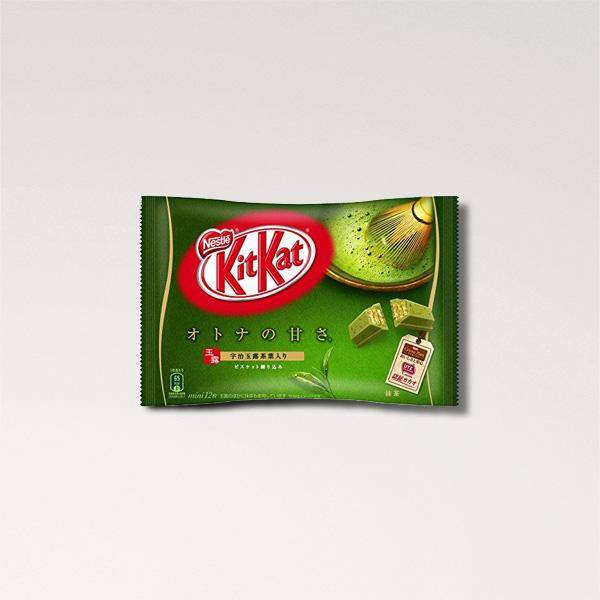 Nestlé is really inventive when it comes to creating unique tastes for its brand of chocolate bars. Indeed, there have been more than 300 regional or seasonal limited-edition flavors of Japanese Kit Kats since 2000, including matcha or wasabi.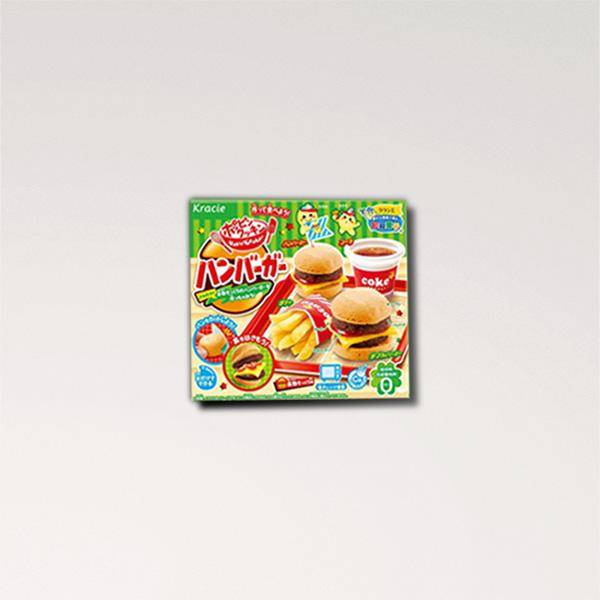 Popin' Cookin is a famous DIY candy collection in Japan. With it, you will be able to create sushi or hamburger-shaped treats. They are the perfect sweets if you want to share a good moment making your own candies in family or with friends.
Try Japanese instant meals
With their usually bad work-life balance, many Japanese workers don't have time to cook delicious meals at home. Some don't even have time to take a lunch break. That's why you can find a wide variety of instant meals in every konbini or grocery store in Japan. Indeed, you only have to use a microwave or boiling water to get a good meal. That's definitely the most convenient kind of Japanese food.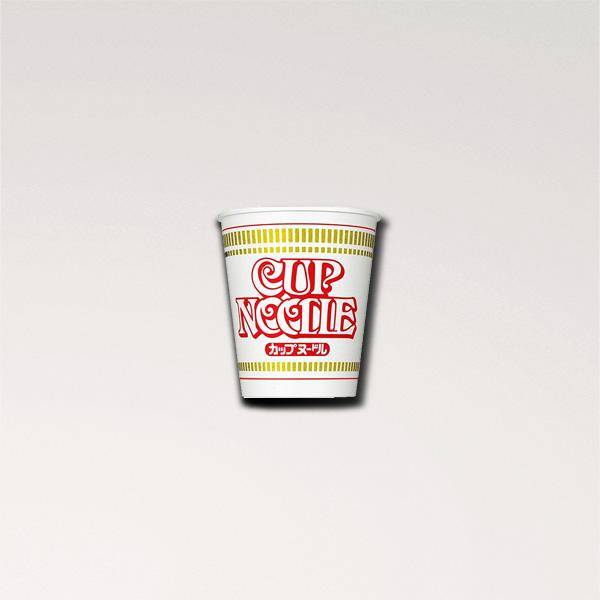 Cup noodles are Japanese inventions first marketed in 1958. Since their creation, the Japanese food groups have designed a wide range of recipes including ramen, yakisoba, soba or udon. All Japanese grocery stores have an entire shelf dedicated to instant noodles.
After noodles, curry is the most popular type of instant food in Japan. Japanese instant curry can please everyone because they come in many varieties: vegeterian or with meat, spicy or mild. Moreover, they are really easy to prepare, you'll just need a pot of boiling water.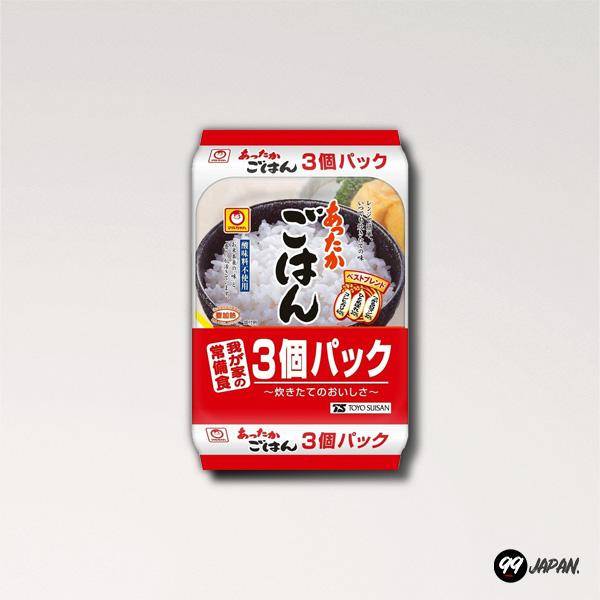 The Japanese like to simplify their life to the fullest. That's why they created the "takikate gohan". These are servings of rice for one person that you can directly reheat in the microwave in minutes. It is very convenient and easy to store in a fridge or a freezer.
Cook delicious Japanese food
It is the rigorous selection of ingredients that makes washoku, traditional Japanese cuisine, such a refined art. 99Japan offers the best products you can find in Japanese shops. These ingredients will help you make the best Japanese recipes as if you lived in Japan.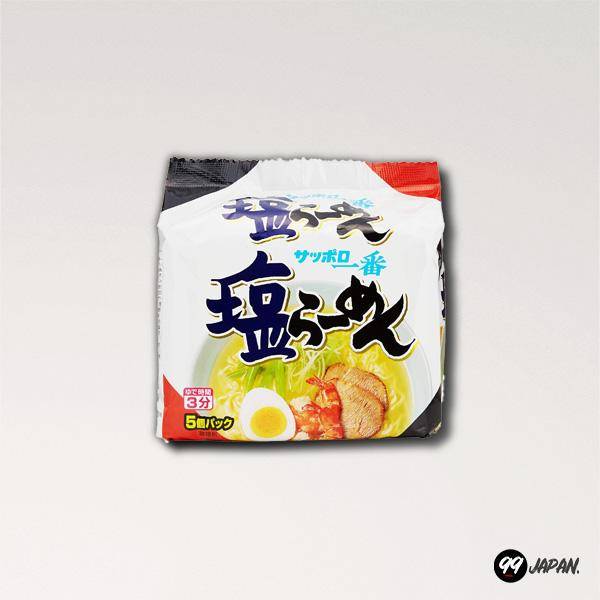 Japan has a wide variety of noodle dishes. Ramen is the most famous type of Japanese noodles. But you can also find tasty soba, somen, udon, harusame, tokoroten or shirataki in your soup bowl. Check out the noodles section of our website to find Japanese recipes.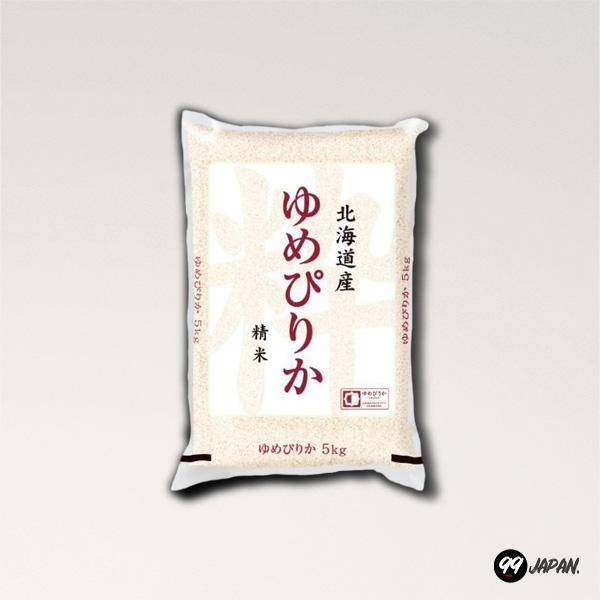 White rice is the main ingredient in the Japanese diet. Japanese rice varieties are known to be sticky when cooked. This is what makes the rice balls of nigiri sushi so easy to pick up with chopsticks. Rice is also used to produce other food and drinks in Japan, like sake or mochi.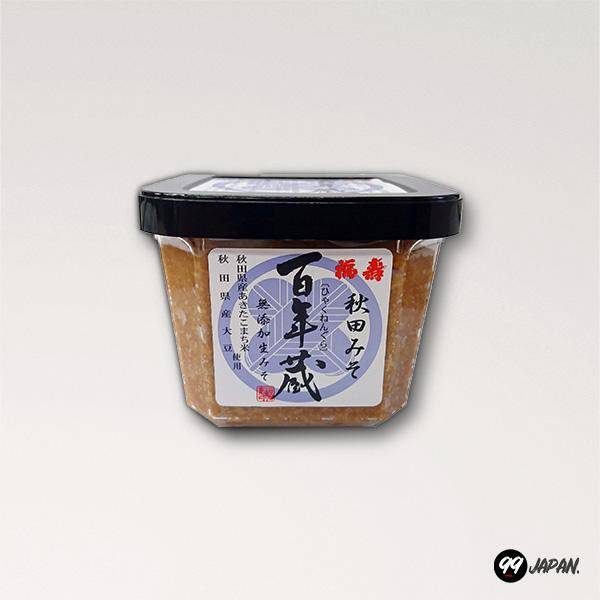 This traditional Japanese seasoning is produced with fermented soybeans. It is a thick paste you can mix with dashi soup to make miso soup. It is also possible to use it to cook sauces or pickled vegetables and meats. There's three main types of miso: white, red and mixed miso.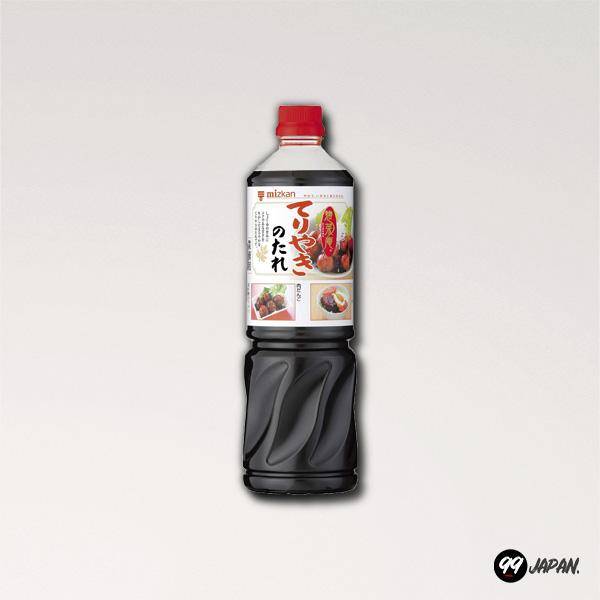 Washoku uses a lot of Japanese condiments like basic seasoning, sauces, pastes and toppings. The best known are wasabi, mirin, shoyu, ponzu, furikake and mentsuyu. You can add them to your dishes to instantanly create fusion cuisine experiences.