USE the code "halloweenkitkat"
at the checkout!
Halloween is just around the corner!

It's almost Halloween! 🎃👻Are you ready to satisfy all those hungry trick-or-treaters?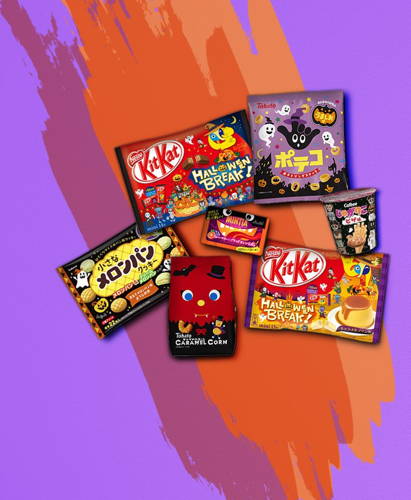 Huge selection of Japanese snacks!!! Lots of rare items.Cheap price comparing to other website. can't wait for the subscription boxes <3
⭐️⭐️⭐️⭐️⭐️HIGHLY RECOMMENDED ⭐️⭐️⭐️⭐️⭐️
Louknam  - 4 SEPT 2018
G'day ...have made a recent purchase, the good arrived in good shape in australia and very happy with the products ...thank you very much 👍😊
Bridget  - 10 OCT 2018
Nice selection. Very helpful customer service. Quick shipping too.
Nikolas  -  17 MAY 2018