One Punch Man shortens as Wanpanman in Japan started as a webcomic in 2009 produced by ONE. Lately, an anime produced by Madhouse was aired in Japan. Facing the huge success of the series, the studio planned a One Punch Man season 2.
The series takes place in an Earth-like planet where villains and strange monsters appear to cause deaths and terror. To counter attack the government created an elite army of superheroes that are each one classed by rank from C to S-rank superheroes.
Our protagonist Saitama is an unranked hero who just fights villains for his own pleasure. Overtrained to fight any monsters without efforts, he became bored by the lack of equal opponents. One day he got offered the job at the superheroes association, that will takes him on more adventures.
99Japan offers to the fans of the Saitama adventures a large choice of media to buy and collect. Make sure to be fast since Japanese Studios like to make limited editions.
Looking for a One Punch Man Figure? Please visit our collection of official figures including Saitama and Genos.
You're a true fan of Wanpanman, check out what 99Japan offers. Shop all from the official OST to the One Punch Man Merch and of course our apparel and cosplay collections.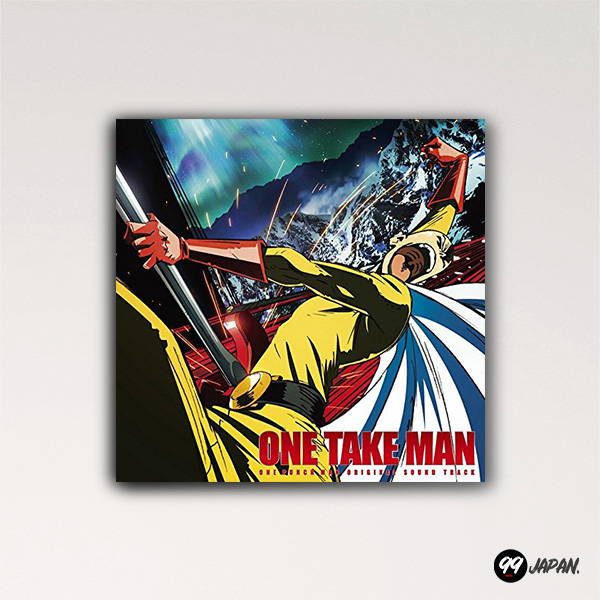 The One Punch Man ost is composed by Makoto MIYAZAKI and published by the label Lantis.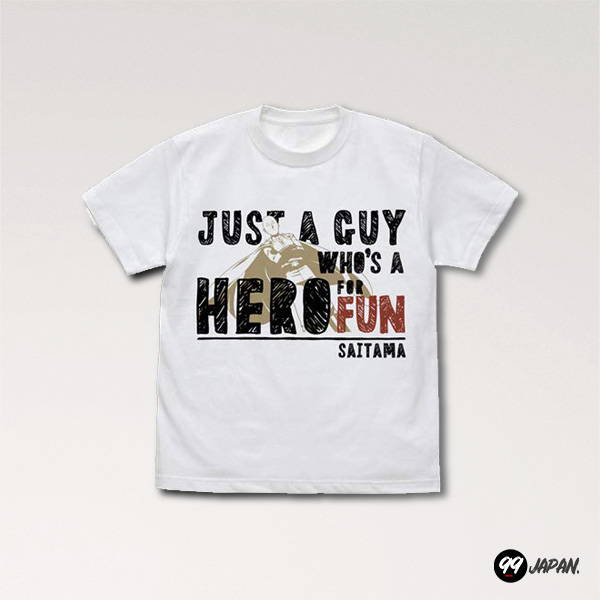 Shop official apparel with your favorites One Punch Man characters on it.