"A Dictionary of Advanced Japanese Grammar", or "日本語文法辞典【上級編】" in Japanese, is a Japanese language book written by Seiichi Makino and Michio Tsutsui and edited by The Japan Times. It is made for learners and teachers with advanced Japanese skills. The 848 pages of this book will help you to learn more about Japanese grammar. To faciliate your learning, you will find translations in English in this dictionary.
FURTHER INFORMATION
Title in Japanese: 日本語文法辞典【上級編】
Title in romaji: Nihongo Bunpō Jiten (Jōkyū Hen)
Editor: The Japan Times
Authors: Seiichi Makino and Michio Tsutsui
Publication Year: 2008
Book format: 182 × 128 mm
Pages: 848 pages
Weight: 760 grams
ISBN: 9784789012959
THE "DICTIONARIES OF JAPANESE GRAMMAR" SERIES

---
This series of grammar guides in the form of three dictionaries is an essential reference for people who want to master all the grammar rules in Japanese. There are 200 grammatical elements in each book, divided by level: basic, intermediate, and advanced. These guides provide detailed explanations in English and a variety of examples to help you easily grasp all the elements and avoid commonly encountered grammatical pitfalls.
Find out more about the "Dictionaries of Japanese Grammar" series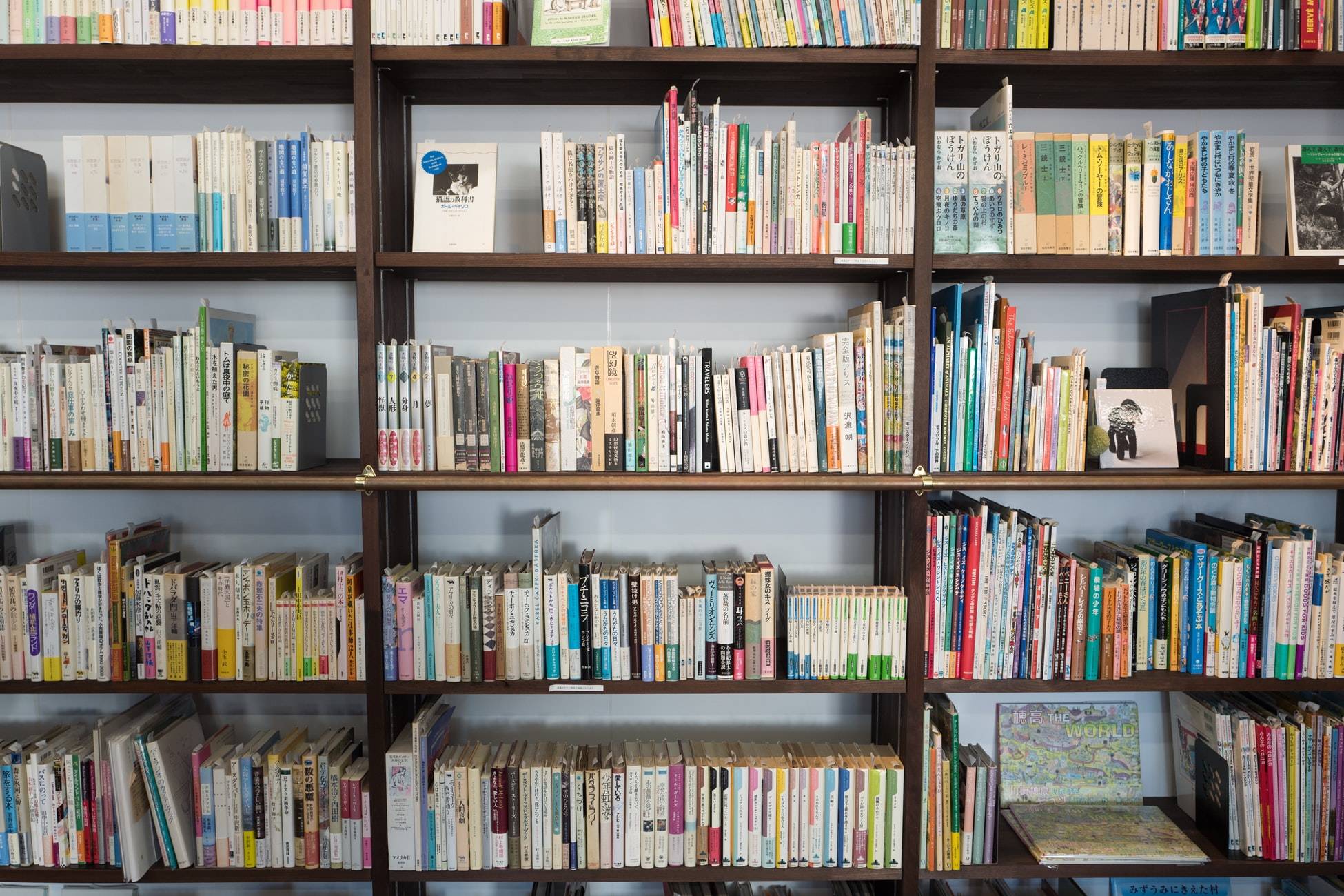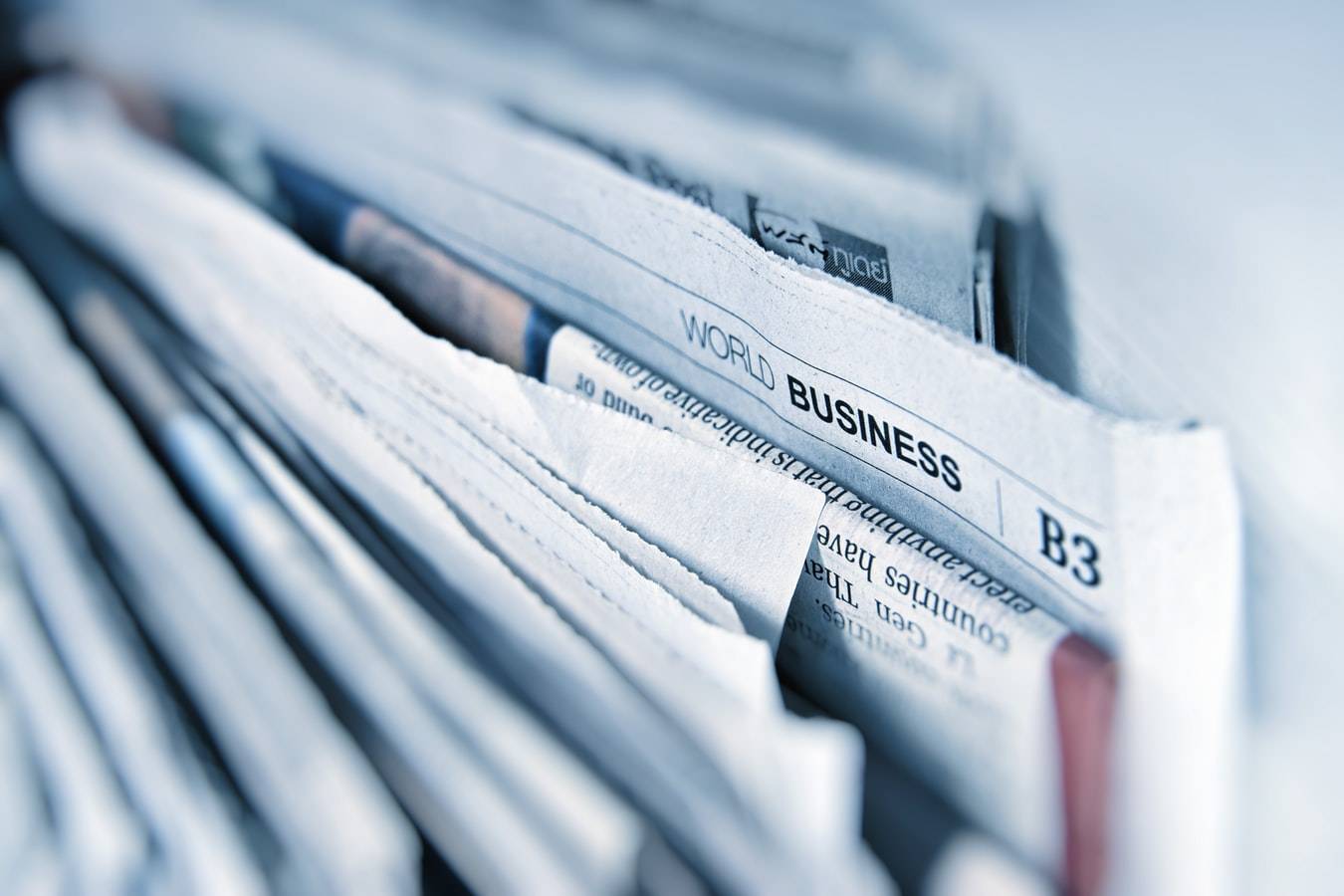 ---
The Japan Times is a Japanese daily newspaper in English that was published for the first time in 1897. Aside from its daily publications, the company that produces "The Japan Times" also publishes magazines and Japanese language books, such as the Genki and Kanji Look and Learn series, which are highly popular among western students.
Special Topics in Advanced Japanese Grammar
Adjectives in Japanese
Interpretation of "N1 no N2"
Politeness and Formality in Spoken and Written Language
Rhetorical Questions
Metaphors in Japanese
Number Marking
Main Entries: aete - zu tomo
All packages are tracked and insured
Express shipping takes 2-3 days.
Regular Shipping takes 6-9 days. 
We ship worldwide from Japan.