"A Dictionary of Intermediate Japanese Grammar", or "日本語文法辞典【中級編】" in Japan, is a book published by The Japan Times for learners and teachers with intermediate Japanese abilities. This 840-page dictionary will allow you to improve your Japanese grammar. You will find English instructions in this book.
ADDITIONAL INFORMATION
Title in Japanese: 日本語文法辞典【中級編】
Roman transliteration of the title: Nihongo Bunpō Jiten (Chūkyū Hen)
Editor: The Japan Times
Authors: Seiichi Makino and Michio Tsutsui
Publication Year: 1995
Book format: 182 × 128 mm
Pages: 840 pages
Weight: 764 grams
ISBN: 9784789007757
THE "DICTIONARIES OF JAPANESE GRAMMAR" SERIES

---
This series of Japanese grammar dictionaries is an essential resource for Japanese language learners who want to master the most common grammatical rules. Each volume contains 200 grammatical elements grouped by proficiency: basic, intermediate, and advanced. They provide detailed explanations in English and many examples that will allow you to easily understand all the elements and avoid commonly encountered obstacles.
Learn more about the "Dictionaries of Japanese Grammar" series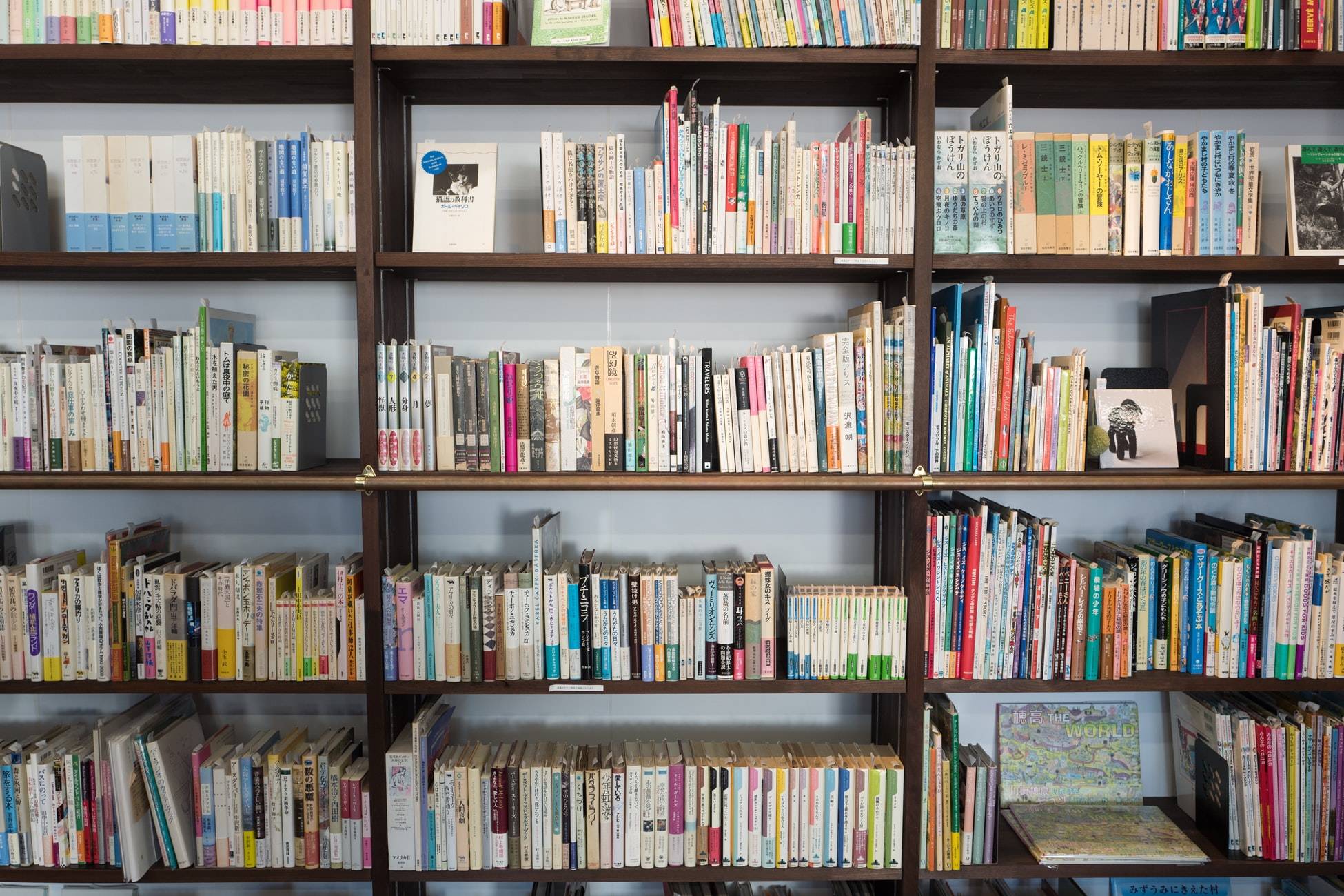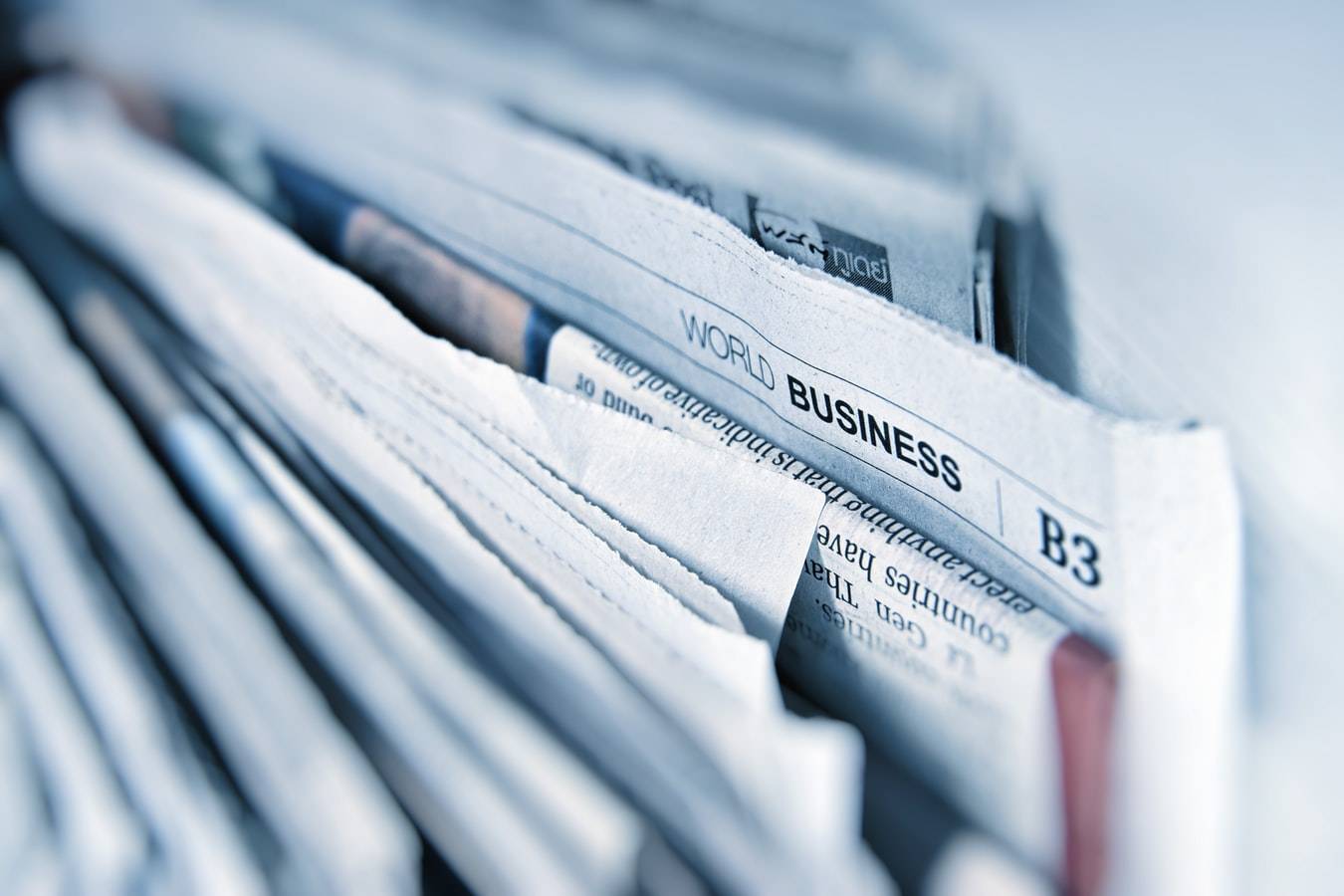 ---
The Japan Times is a Tokyo-based newspaper written in English that was first published in 1897. Besides its eponym daily publications, the company that produces "The Japan Times" also issues magazines and Japanese language materials. For example, very popular Japanese language book series such as Genki and Kanji Look and Learn are printed by this firm.
Special Topics in Intermediate Japanese Grammar
Discourse Grammar
Newspaper Grammar
Conversational Strategies
Toward Better Reading Comperhension: Analyzing Sentences Accurately
Main Entries: amari - zo
Appendixes
Katakana Word Transcription Rules
Compound Verbs
Compound Particles
Conjunctions
Affixes: Prefixes and Suffixes
More Counters
Cooccurrence
Functional Expressions and Grammatical Patterns
All packages are tracked and insured
Express shipping takes 2-3 days.
Regular Shipping takes 6-9 days. 
We ship worldwide from Japan.