"Academic Writing for International Students", or "大学で学ぶための 日本語ライティング -短文からレポート作成まで-" in Japan, is a book written by Mizue Sasaki, Kazuyo Hosoi, and Kiyoko Fujio and made for university students in Japan with an intermediate level in Japanese. The 96 pages of this textbook will help you to improve your academic Japanese.
This book provides practical exercises to learn the phrases and grammatical patterns that are necessary to write in a logical way in Japanese. The ten modules are grouped into three levels that facilitate a gradual training.
FURTHER INFORMATION ON "ACADEMIC WRITING FOR INTERNATIONAL STUDENTS"
Title in Japanese: 大学で学ぶための 日本語ライティング -短文からレポート作成まで-
Roman transliteration of the title: Daigaku De Manabu Tame No Nihongo Raitingu - Tanbun Kara Repōto Sakusei Made-
Editor: The Japan Times
Authors: Mizue Sasaki, Kazuyo Hosoi, and Kiyoko Fujio
Publication Year: 2006
Book format: 257 × 182 mm
Pages: 96 pages
Weight: 253 grams
ISBN: 9784789012218
THE "ACADEMIC JAPANESE FOR INTERNATIONAL STUDENTS" SERIES

---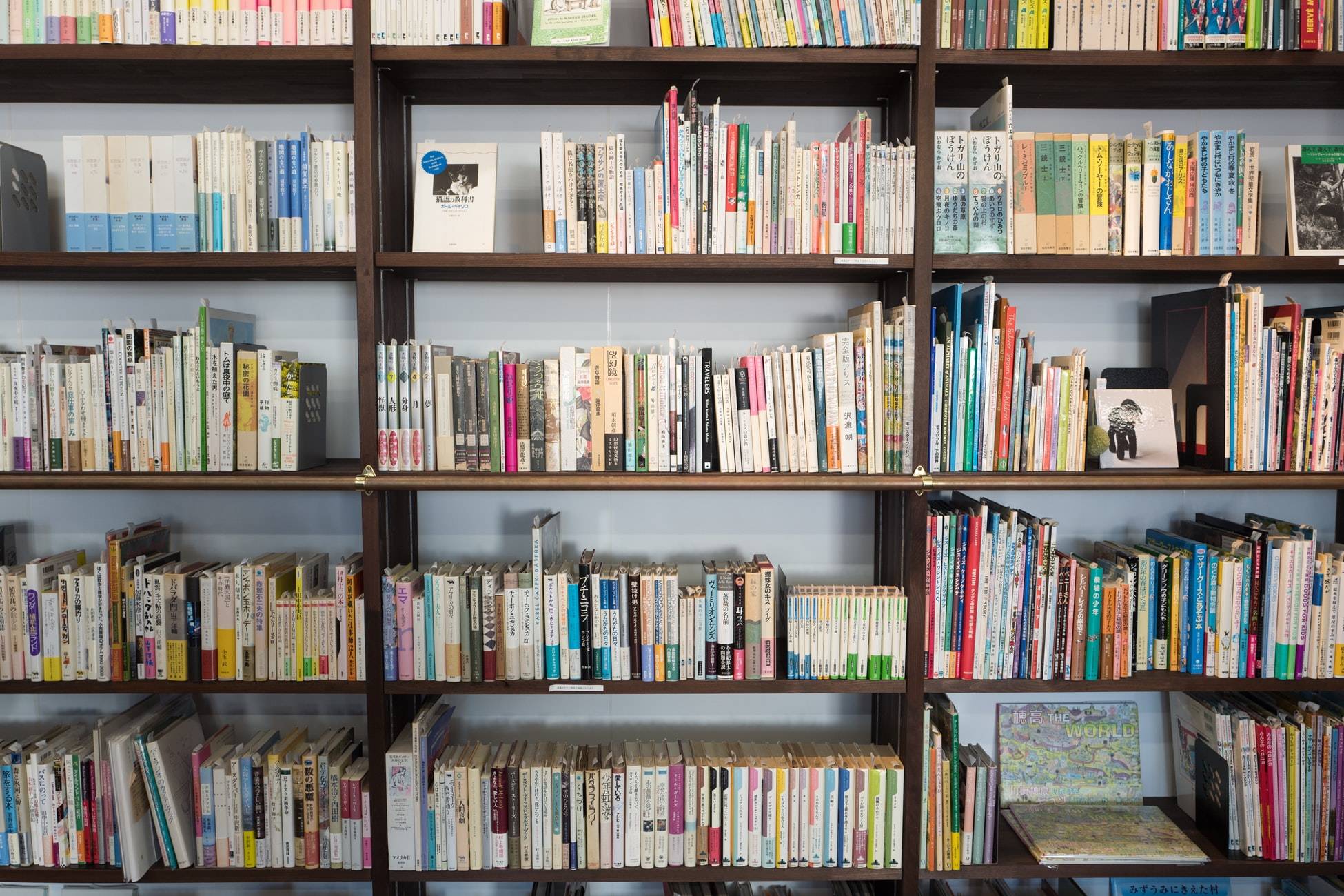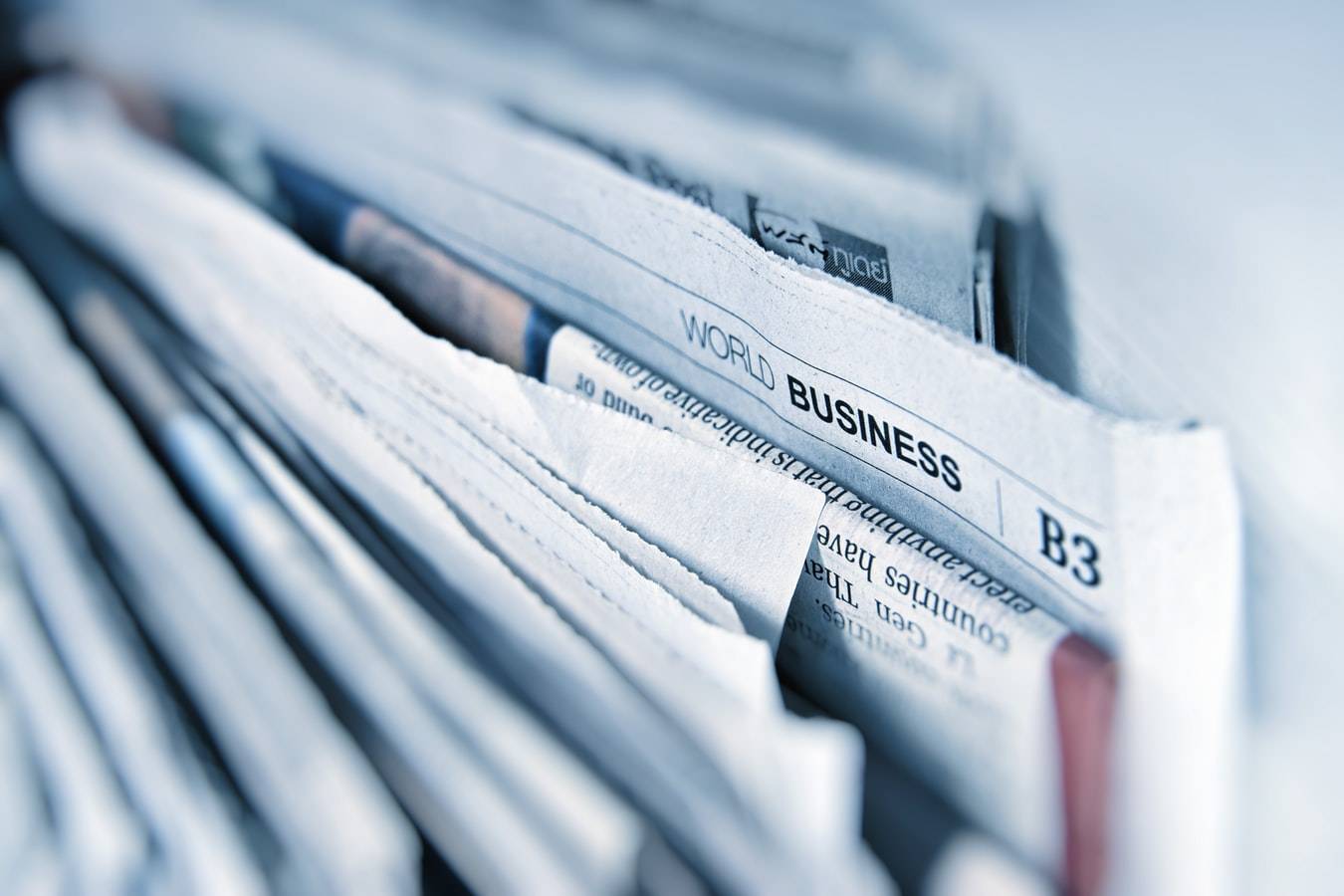 ---
The Japan Times is a Tokyo-based daily newspaper written in English that was created in the late 19th century. Aside from its eponym daily newspaper, the company which is behind "The Japan Times" also issues magazines in Japan and books to learn Japanese, including the Genki and Basic Japanese for Expats series, both of which are highly popular with English-speaking students.
All packages are tracked and insured
Express shipping takes 2-3 days.
Regular Shipping takes 6-9 days. 
We ship worldwide from Japan.